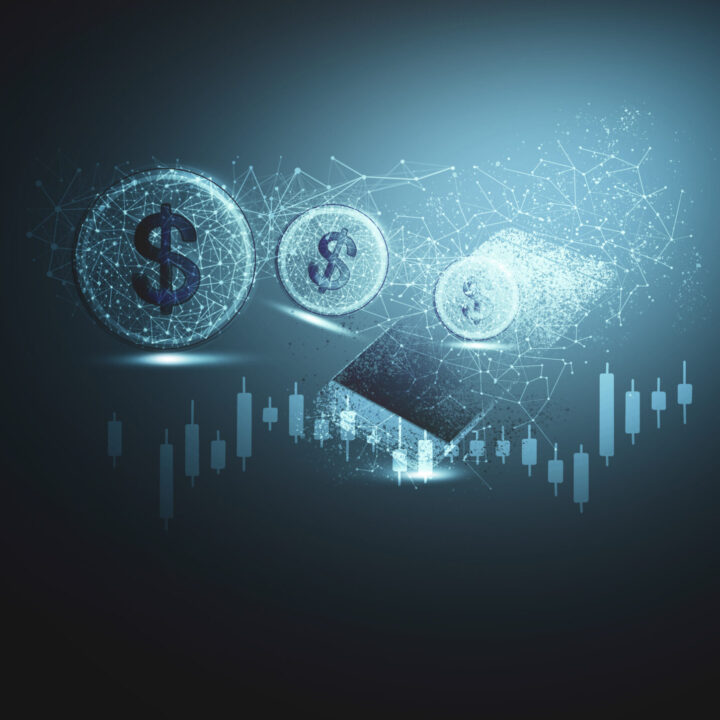 // Our services
Cloud Cost Optimization
We can optimize your cloud costs. As a part of this service, we conduct an audit, prepare a detailed report, and implement the approved guidelines.  We train your employees, who are reponsible for technology, to make sure they know how to use it properly.
This service has been used by many companies in various industries, such as finance, e-commerce, logistics, pharmacy. We worked with clients from all over Europe.
Reduce up to 30% of your current cloud costs
We use Spot by NetApp to optimize cloud costs.
Spot by NetApp is a cost optimization and cloud management platform that enables you to reduce cloud infrastructure costs while ensuring high performance and availability. Spot specializes in optimizing cloud workloads for Amazon Web Services (AWS), Microsoft Azure, and Google Cloud Platform (GCP). It charges a commission based on the savings generated, so you can implement it and start saving without needing an additional budget!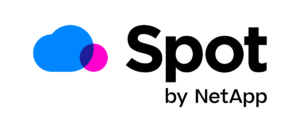 Let's start with a free consultation