// what we offer
Let Us Be Your Partner For Cloud Migration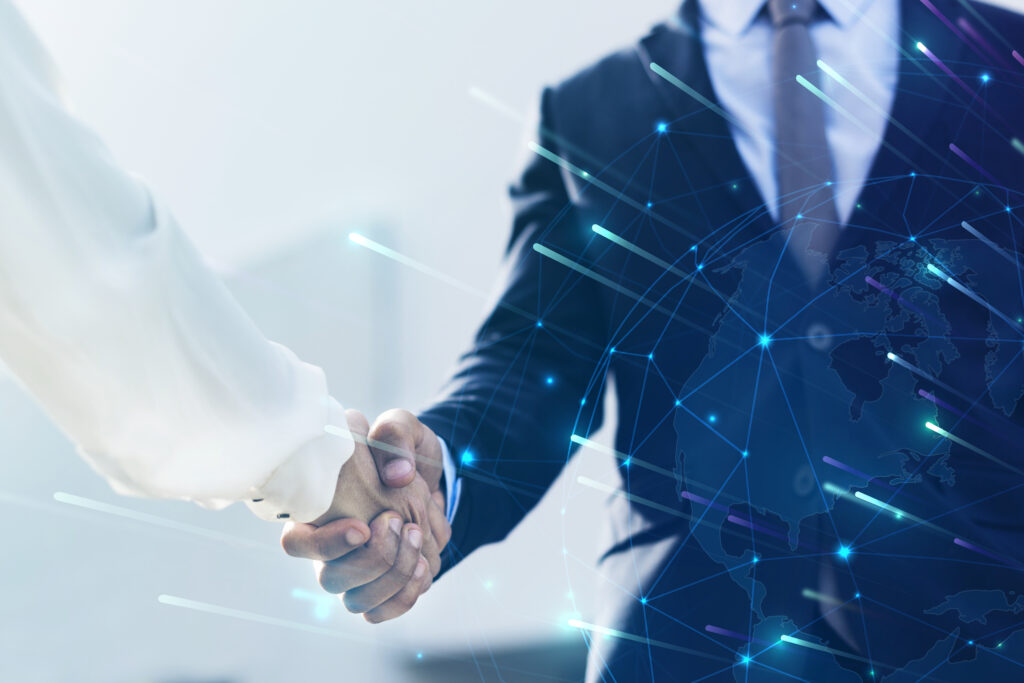 We're a NetApp Gold Partner. We are the team of cloud experts with over 10 years of experience. We help businesses elevate their value through the cloud.
Let us help you implement, maintain and modernize your cloud  infrastructure.
We have many satisfied clients in various industries, such as finance, e-commerce, logistics, pharmacy, etc. all over Europe.
Feel free to contact us, and let's talk about your business needs.
Improve and Innovate with us
Let's start with a free consultation